The Qigong Sensory Training Institute (QSTI) is a 501c3 nonprofit corporation incorporated in Oregon in 2008. Our mission is to research and develop interventions for children with autism and other disabilities and to offer training programs for parents and professionals.
Qigong Sensory Treatment (QST) is a proven, touch-based autism treatment for children that parents perform for 15 minutes each day for up to two years to normalize sensory issues and reduce or eliminate symptoms of autism. Results are apparent after as few as 30 days of treatment. QST for autism is unique among autism treatments because it grants children access to normal development, helps them feel comfortable and connected to others, and improves life outcomes.
Tools and Training to Treat Autism
We offer a menu of training options in the practical skills needed for parents to treat their own child and therapists to train parents and treat the full range of children. Parent training options include a self-study program, training by a qualified QST professional, and an online course. Professional training options include an online course and an onsite course.
How QST for Autism Works
Research shows that children with autism have early loss of child-to-parent bonding, as well as the loss of the ability to feel pleasure and reassurance with parent touch. Instead, they near-universally reject, avoid, or fail to notice touch. Without the ability to enjoy touch and close physical contact, children aren't socially receptive and can't be soothed by parent touch. Before long, social delay and abnormal behavior are evident.
Research shows that pleasure and bonding with gentle touch are mediated by tiny sensory nerves in the skin, and when these nerves are damaged, children lose pleasure and bonding with touch. Fortunately, the damage is reversible, and treatment with QST for autism returns the sense of touch to normal. This improves bonding, stimulates social development, and eliminates autistic behavior.
​To read more about why touch is important in autism, click here.
Dr. Louisa Silva was the lead researcher for QST and founder of QSTI. She hypothesized that if autism develops because of loss of touch, then restoring touch with QST should reduce autism. In 15 studies in young children with autism, she showed that treatment with QST decreased the severity of all aspects of autism.
After five months of treatment:

Sensory problems improved by 38%; touch improved by 49%
Autistic behavior decreased by 32%
Social skills increased and children were more affectionate
Receptive language increased
Parenting stress decreased by 44%
After two years of treatment:
There was a 100% recovery of the sense of touch
The average decrease in autism severity was 44%
Over 50% of high-functioning children moved off the spectrum

A study evaluating treatment in older children (aged 6-11) showed similar results.
Dr. Louisa Silva, M.D., M.P.H.
Louisa Silva, M.D., M.P.H. integrated Western and Chinese medicine with public health. Dr. Silva was a visiting professor at Teaching Research Institute, Western Oregon University, and the lead researcher in QST protocols for children with autism and other disabilities.
Dr. Silva searched for solutions for children with autism that are gentle, effective and affordable. She believed that although not all disabilities can be cured, sensory problems can be treated, and parents can be given effective, research-based home programs to lessen the impact of the disability on their child.
In 2000, when the son of a dear friend was diagnosed with autism, she became aware of the devastating effect of the autism diagnosis on families and the lack of treatment options. Parents needed effective home programs to lessen the severity of the disability. And, as sensory problems came to be recognized as part of autism, Special Education pre-school programs needed research-based programs to address the sensory problems and help get children ready for school.
Dr. Silva decided to research a promising sensory treatment for children with disabilities that had been developed for delivery by physicians. Her goal was to develop and adapt the protocol for use by parents and Special Education programs and determine whether it was effective for autism. She completed more than a dozen research studies with QST showing that QST effectively decreases the severity of autism in pre-school children, regardless of how severe the autism is.
She had completed a large federal replication study confirming that QST is an effective, low-cost treatment for autism that decreases autism severity, treats the sensory disability, decreases parenting stress, and can be effectively implemented by parents and Early Childhood Special Education programs starting at the time of autism diagnosis.
She received her medical degree from UCLA medical school in 1979, obtained her Chinese medical training in 1989 and her public health training in 2003. She joined TRI as a visiting research professor in 2005 and founded the Qigong Sensory Training Institute in 2008 retired from full-time medical practice in 2016. She passed away in 2018.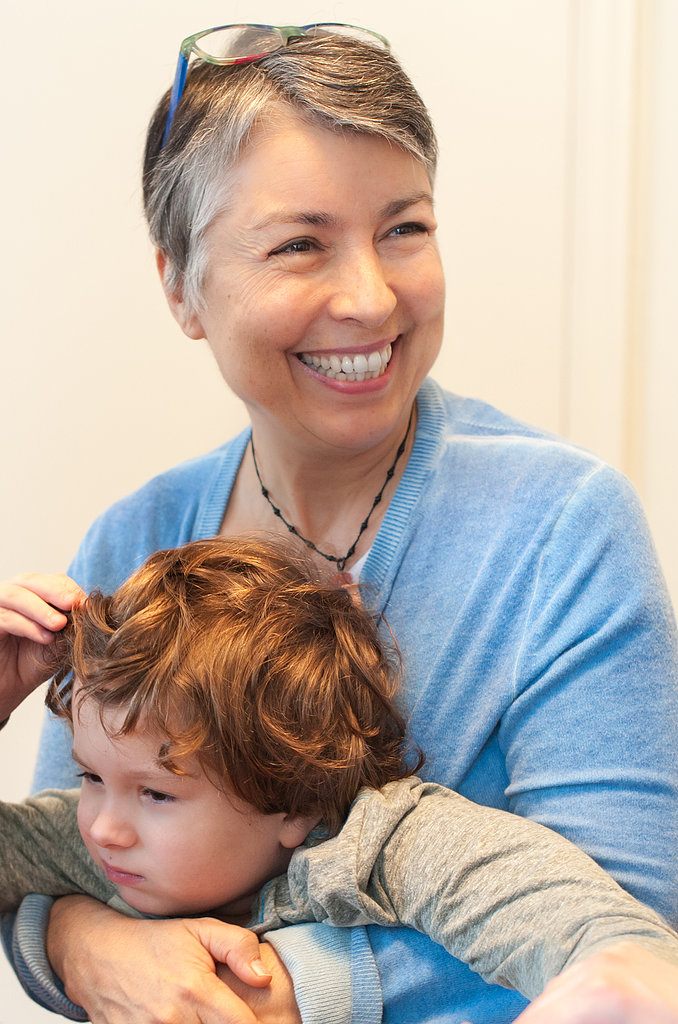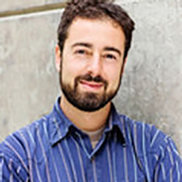 Matt Elliott, Chair
Matthew Elliott has been a master trainer since 2015 and has been working as a therapist and parent trainer for QSTI since 2013. He has taught and lectured in early childhood special education programs, and has worked closely with Dr. Silva, offering treatment and collecting data for her research. He continues to work with children affected by autism, Down syndrome and other developmental delays. He is a licensed acupuncturist, living in Portland, Oregon.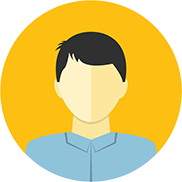 Gary McCuen, Treasurer
Gary is the acting Treasurer. Gary and his wife Francois have volunteered and supported QSTI for a number of years.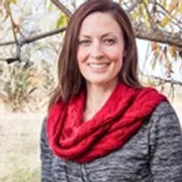 Adrienne Harvey
Adrienne has been a master trainer for QST therapists and QST online course moderator since 2015, and became a QST therapist in 2012. She came to her position with 15 years of experience as an occupational therapist, specializing in pediatrics. Adrienne lives in northwest Wyoming near Yellowstone National Park with her husband and three children.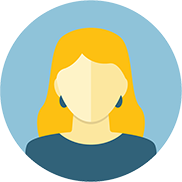 Rhoie Eiler
Rhoie is a stay-at-home wife and mom. She previously spent over 10 years working in the medical field in both hospital and clinic settings. Rhoie is an active member of her local church and has a passion for supporting the development of young children.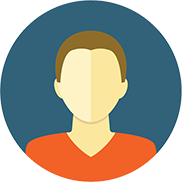 Jason Eiler
Jason holds a Bachelor's degree from the University of Oregon in Business Administration. He is involved in several businesses at an executive level. He is a husband and a father, with a passion for sharing the work QSTI has been doing.
Qigong Sensory Training Institute (QSTI) is a nonprofit organization that developed and teaches Qigong Sensory Treatment (QST) to parents and professionals. We are the only source in the world that teaches QST, and only organizations and individuals certified by us are qualified to teach and treat. See the list of QST Certified Trainers here.