Enrollment for Winter 2023 and Spring 2024 QST Certified Trainer Courses is now open.
Qigong Sensory Treatment for Children with Autism
Learn a groundbreaking method for treating symptoms of autism in children.
Research-Proven Autism Treatment for Children that Works
We believe in safe, proven therapy for children with autism that can be given by parents at home. We believe in high quality training for parents and professionals that is accessible and affordable. We offer both.
— For Parents —
Our mission is not just the well being of the child with Autism, but the parent of that child. We are dedicated to spreading knowledge and sharing the technique of therapeutic massage. We have QST-certified trainers as well as an online course for parents where they can learn a lot about the massage, about autism, and have the best chance of optimizing the massage for their child and working through the initial difficulties.  
— For Professionals —
The second part of the mission of the Qigong Sensory Training Institute is to provide the program to professionals as well as to parents. We have four different courses and certifications available for medical professionals to add to their existing knowledge. These courses include the Autism Parent Trainer Online Certification, the Autism Therapist Certification, Down Syndrome Therapist, and the Master Trainer Program.
Qigong Sensory Treatment (QST) is a proven, touch-based autism treatment for children that parents perform for 15 minutes each day for up to two years to normalize sensory issues and reduce or eliminate symptoms of autism. Results are apparent after as few as 30 days of treatment. QST for autism is unique among autism treatments because it grants children access to normal development, helps them feel comfortable and connected to others, and improves lifetime outcomes.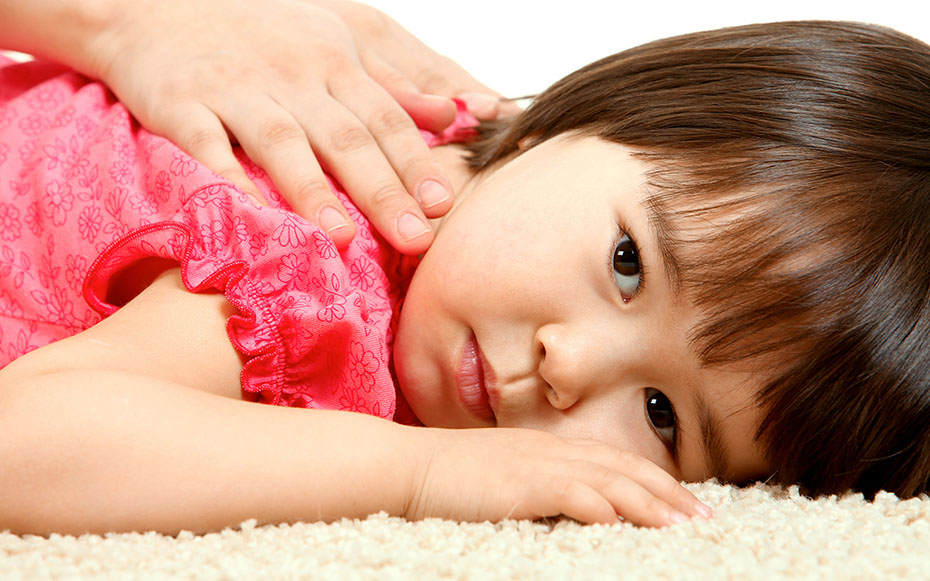 QST for Autism is a Breakthrough
The Qigong Sensory Treatment program is based on practices used in the East for thousands of years, and has successfully treated more than a thousand children in the United States since 2003. It is a breakthrough treatment for autism in three ways:
1.
It is the first treatment to improve all aspects of autism – sensory, behavioral, social, and language.
2.
It is the first treatment to be consistently effective for children with severe as well as mild autism.
3.
It is the first treatment that effectively treats the sensory abnormalities in autism.
We are working now to share the good news with parents and professionals and grow the organization. Please join us by helping to spread the word about QST to families and therapists, familiarizing yourself with our training options, volunteering, making a donation or helping to secure grant funding.
See What People Are Saying


I am excited to recommend Qigong Sensory Treatment (QST) to my families. This evidence-based, hands-on, parent-implemented intervention has been proven to help autistic children improve their sensory processing, self regulation, and connections with others, as well as to decrease parenting stress.


QST training is outstanding training: better understanding of autism; learning QST massage. Practicing with a follow-up of a young autistic child shows us the effects of daily massage on children and their families.. It's a rich training that brings a lot to children and their parents, but also to therapists. I highly recommend her. Thank you!


If you are debating on whether you should try the massage or not – trust me, just do it!! My husband and I have been doing Qigong massage on our almost 4 year old daughter for over a year now. The changes in her have been AMAZING. I used to feel as if my daughter was in her own little world and we could not get into it no matter what. Now she is in OUR world.
Qigong Sensory Training Institute (QSTI) is a nonprofit organization that developed and teaches Qigong Sensory Treatment (QST) to parents and professionals. We are the only source in the world that teaches QST, and only organizations and individuals certified by us are qualified to teach and treat. See the list of QST Certified Trainers here.